Lebanon & Mason Chiropractor Offers
Detox-Purification, Nutrition Support
and Health Counseling
At Juszczyk Chiropractic, we offer a range of alternative medicine techniques that include detox-purification programs, nutritional support and health counseling services for our patients. Our holistic approach to health care ensures the body is receiving the proper care on every level so you may enjoy optimum health and vitality.
Detox-Purification Program for Health and Wellness
Detox-purification can be a vital first step in our health and wellness programs, as it clears out toxins that have built up in your body over time. Toxins come in the form of pollution, pesticides, and other chemicals in our foods and environment. While the body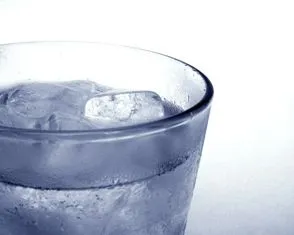 has the capacity to naturally flush out such toxins, it can also become overloaded, resulting in a number of detrimental side effects. These include lack of energy, low sex drive, trouble sleeping and thinking, fatigue, a stuffy head, and a range of digestive and gastrointestinal issues. Toxin buildup can also contribute to weight gain and food cravings.
Detox-purification is a form of alternative medicine that can not only kick out the cravings and other detrimental side effects of toxins, but it can also help you lose excess pounds and maintain a healthy weight. Cleaning out your system restores your body's balanced biochemistry and effective functioning. Results from our Lebanon detox-purification program can include an increase in vitality and energy, improved digestion and sleeping, sharper thinking, shinier hair, and clearer skin.
Nutritional Support from Lebanon & Mason Chiropractor
Nutrition is a major part of overall health, and we have a number of methods that allow us to evaluate your health on several levels. Our chiropractic clinic uses the Systems Survey and Nutritional Exam to obtain information that helps determine your specific health requirements. This, in turn, helps us support you in fulfilling them by designing a nutritional program tailored to your specific needs.
Lebanon & Mason Health Counseling and Coaching
Your additional health needs can be met with our Lebanon & Mason health counseling, which provides sustainable lifestyle changes through coaching and support. Sustainability is a key to our counseling's success, and sticking to the plan can be feasible as well as enjoyable, especially when you see the results. The goals set by our Cincinnati health coaches include attaining and maintaining your ideal weight and understanding how your body works to reduce cravings, increase energy levels and feel truly alive. At Juszczyk Chiropractic, we strive to provide you with the tools you need to achieve and maintain optimal health.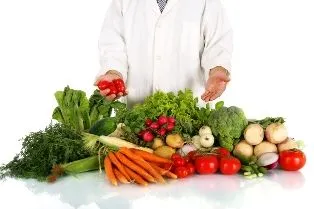 Alternative medicine can touch upon the mental as well as the physical, and our programs can help you improve personal relationships and increase your confidence level, which lets you pursue and create the life you want.
Our Cincinnati chiropractor offers a high level of ongoing support. We are always available and willing to answer any questions and provide encouragement and suggestions. Our goal is to help you be the healthiest and happiest you can be, and we provide the services that can make that goal a reality.
To learn more about our Detox-purification, nutritional counseling and health coaching services, give us a call at 513-932-2955.